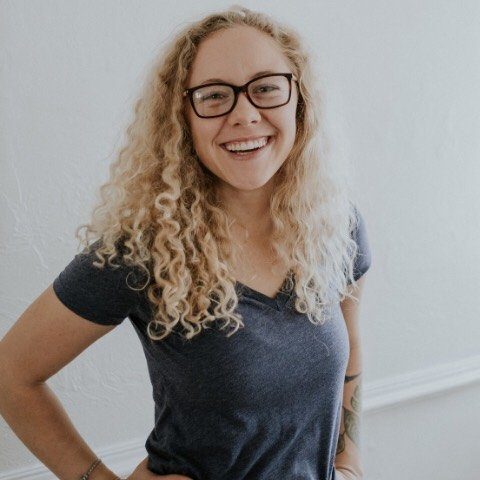 I can't wait for you to start healing your hormones
This ebook is the exact guide I created/followed to get my God-given womanly fertility back. It's not only about getting pregnant. Balanced hormones isn't only for those who want to become pregnant. It's for all women, all around the world. Optimal fertility, hormones health, thyroid health and metabolic health are the true markers or WELLNESS.
When I say I got my fertility back, I healed 3 autoimmune diseases, got rid of all my food intolerances, cleared up my skin, kissed goodbye to bloat and have a baby after 4 years of infertility. LET'S GO!
Stories from my clients
"Your ebook was such a game changer for me during this last pregnancy. The info you share has helped me modify my "clean" eating game too - more seasonal foods, local foods, pro-metabolic, etc."
"For the first time since mid-October 2020, I had a period, regular flow, duration and ZERO cramping!!"
"These foods have changed my health so much. I'm taking my first HTMA test this month and I'm so excited to be able to start addressing my specific mineral levels without the guesswork."
"😭😭 ❤️  
Your information has been literally one of the biggest helps in my life."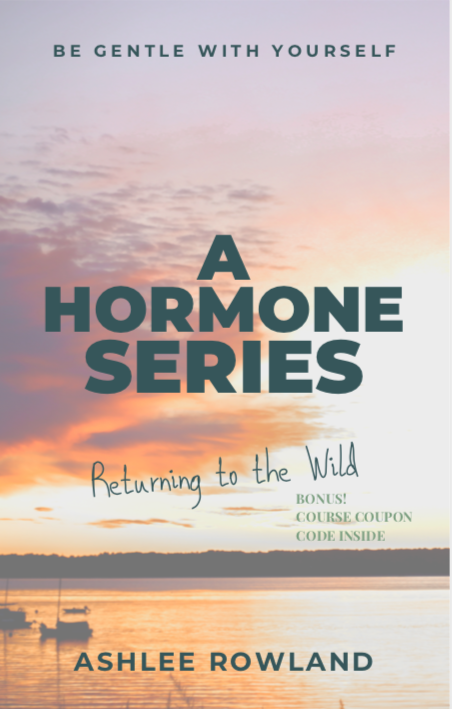 What's next?
Here is my deep-dive course - Bare Naked Hormones - this is your next step and I can't wait to have you. Remember, there's a hidden discount code in this ebook for the BNH course.
Check your inbox to confirm your subscription