You are not broken; you're fully capable of healing
You can balance your hormones naturally without another restrictive diet or supplement overload all while we quiet the noise of the wellness world
Between the paleo, low carb, keto and fasting we've arrived depleted. tack on the mono-cropping, pharmaceutical drugs, nutrient-void food, birth control and stress.. now we're so far from our design. So far from Eden.
Do you remember the last time you felt well, nourished and hopeful?
Most women don't and instead feel..
Out of control of their healing regardless of the effort they put in
In between diets and detoxes to get the health they so long for
Like they have to continue eliminating food groups in order to heal
As if everything is in their head and they are maybe even crazy
On their last string, unsure where to go next and unsure of the next step
Well, here we are
Unable to handle stress. Intolerant to foods, nature and minerals. PCOS. Fatigue. Irritability. Thyroid dysfunction. Skin conditions. Poor sleep. Low libido. Acne. Hair loss. Complete fear of the process. Infertility. Miscarriage. Depletion.
But I'm here to tell you
It doesn't have to be this way. You are not broken and you can heal. Regardless of what your doctor told you, the tests say and you're believing. YOU ARE NOT BROKEN. You can get it all back.
Fertility
Strong libido
Mental clarity
Desired weight
Clear skin
Energy
Great sleep
Peace
Clarity in what serves you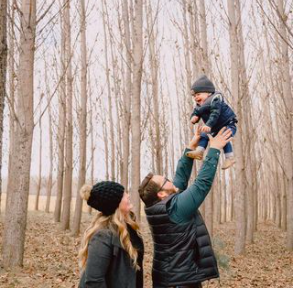 "Ashlee is amazing! She is compassionate and knowledgeable. She helped me understand my body on a whole new level which lead to healing and a pregnancy. My son is now 1-year-old and I am so thankful for all I learned and continue to learn from Ashlee!"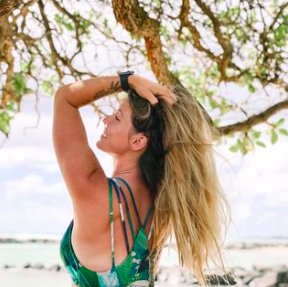 "Just from starting to implement her recommendations from Instagram I had my second pain free period and now I'm diving into her course & seeing how out of whack my metabolism has been even though I thought I was doing everything right in the wellness community! Ashlee is so stinking smart and knows all the science behind this yet keeps it simple for me to understand!"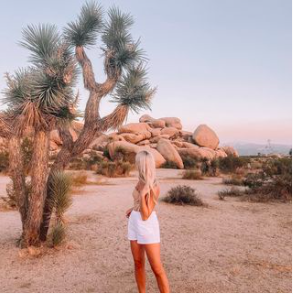 What a fantastic course! Ashlee is extremely knowledgeable when it comes to hormones and how to bring them back to their proper state. This course seriously feels like a one on one consultation with Ashlee. One of the many things this course has taught me is that my body is not broken, I can heal, things can get better. There is hope for me! Thank you thank you thank you, Ashlee!
The thing is.. genes can be changed
You have to relearn which foods and minerals are truly supportive
You have to believe you can heal "unhealable" conditions
As if everything is in their head and they are maybe even crazy
On their last leg, unsure where to go next and unsure of the next step
You are in control of your health and the choices you make. You get to decide how you feel and if you're nourished. I am here to guide you and clear up the noise from the wellness world.
We've been taught to believe we can't heal and can't be well, even if we eat and live to nourish. This couldn't be further from the truth. Why expect Standard American Results if you don't live a Standard American Lifestyle?
 "It is not half so important to know as to feel." - Rachel Carson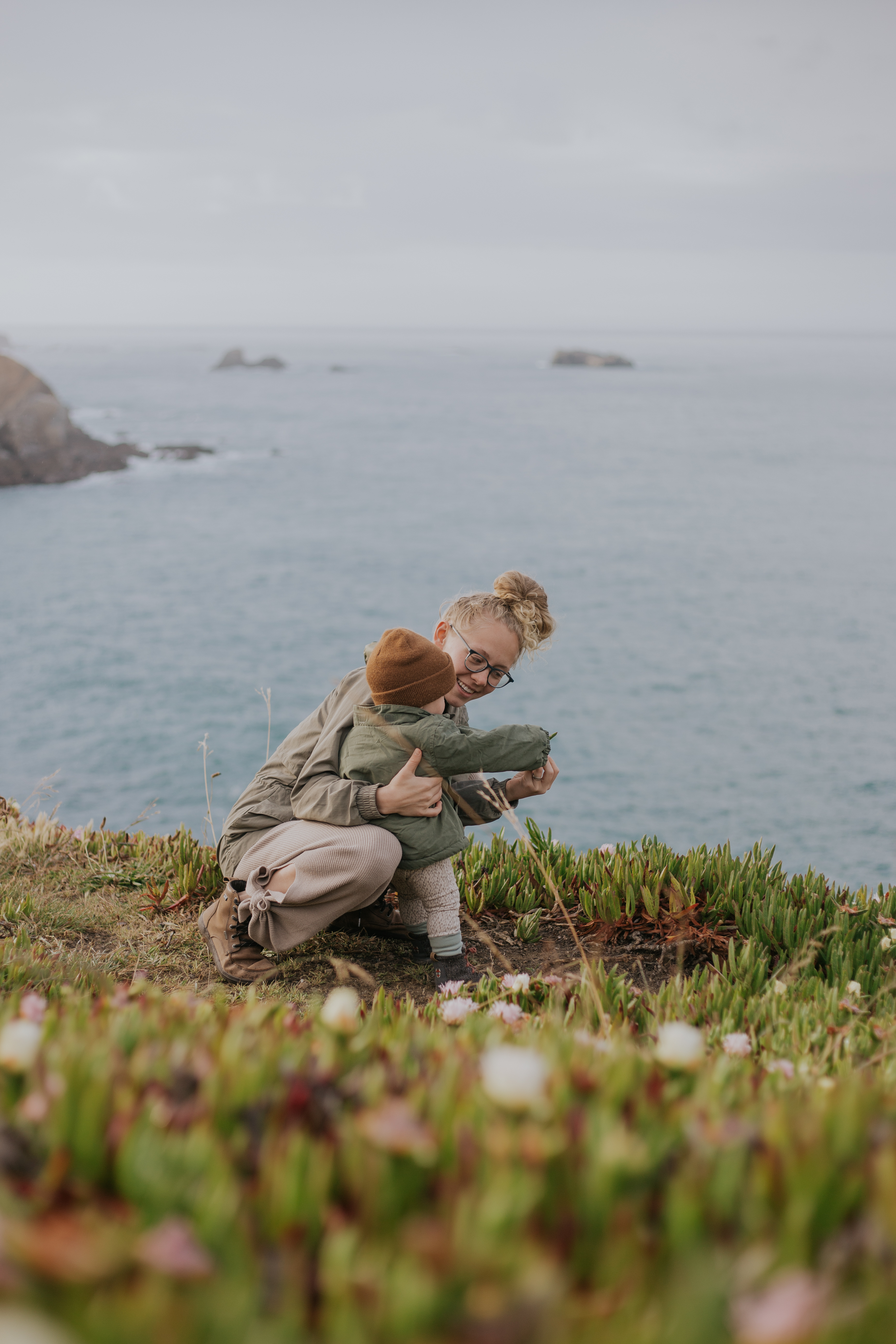 I'm sure our story is similar, I tried everything and none of it worked. Sure, some it maybe brought me temporary relief but it didn't last and it definitely didn't heal my infertility, PCOS, hashimotos, rheumatoid arthritis amongst the list of other conditions I was diagnosed with. That's why I am here. Blessed to walk with women - daily - and guide them in the way I wish I could have been guided. I could have saved myself 7 years of pain, tears and confusion. BUT I AM THANKFUL for these years because I learned everything I get to teach you.
I took these experiences and began working with 1:1 clients and seeing them make HUGE progress like having babies after being told they are infertile for life and even seeing incurable diseases go away. It's quite incredible when we give the body the freedom to heal and have the courage to believe it can heal, regardless of the stigma.
I am honored you're here, considering working with me. I will pray for you daily and already do. We've been robbed of our youthful fertility and God-given health. But we can get it back.
Be well, Ashlee
Questions? Email me at [email protected]
FAQs
--
Q: Can I take this course at my own pace or is there a time limit?
A: This is a completely self-paced course but I do include my time recommendations so it doesn't end up sitting in your inbox forever.
--
Q: Will you teach me how to reintroduce foods? I've been trying to go pro-metabolic but my body isn't used to dairy, meat, carbs.
A: YES! I have an entire section on just this.
--
Q: If I have (insert whichever condition you're asking about), is this course for me?
A: I am not a doctor and I don't treat or diagnose specific 'diseases' or 'conditions'. I do cover the ins and outs of endometrial conditions like PCOS from my personal experience and I no longer have PCOS sooo you can decide your next move ;) Nothing in this course is replacement for medical advice from your practitioner.
--
Q: Will I lose weight while going through / after this course?
A: While chasing weight loss is always so tempting, I go for a different model.. healing the body and letting it get rid of excess weight when it feels comfortable enough to do so. Weight regulation is always a side effect with my clients and those who have gone through this course but I can't make any promises.
--
Q: Can I go through this course with friends?
A: No. I spent thousands of hours between research, creating, recording and consulting to create this course for YOUR eyes. You are the one who purchased it so, it's for YOU. It is illegal to give out login information to others and if you are caught, you will be penalized with a fine and removal from the course.
There will be no refunds issued due to the downloadable nature of this course.